Who is Leo & Cygnus?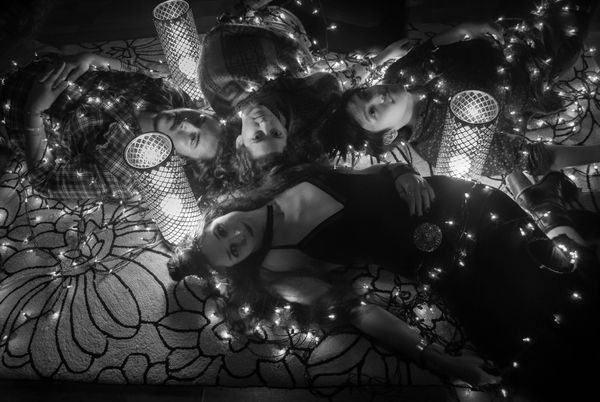 [lee-oh and sig-nuh s]
Leo & Cygnus is an indie art-rock collective of creativity. They fuse elements of their passions in music and art to create a reimagined ethereal sound and look of their own. They are on a style spectrum somewhere between the different flavors of indie-rock and singer-songwriter genres. The name Leo & Cygnus translates from Latin to mean, "Lion & Swan."
Leo & Cygnus frequently performs in the DelMarVa area, and have played in festivals/venues such as: Eastport A Rockin', Takoma Park Folk Festival, Artscape, Frozen Harbor Festival, Ram's Head Live, World Café Live, Tellus360, Metropolitan Kitchen & Lounge & many more! 
After having launched their debut album "Scorpius" on July 2015, Leo & Cygnus released their new EP "Sagittarii" on December 2018. Find all of their music, including their new singles "Sometimes" and "Machina" on all online media streaming platforms.
Member Roles & Influences